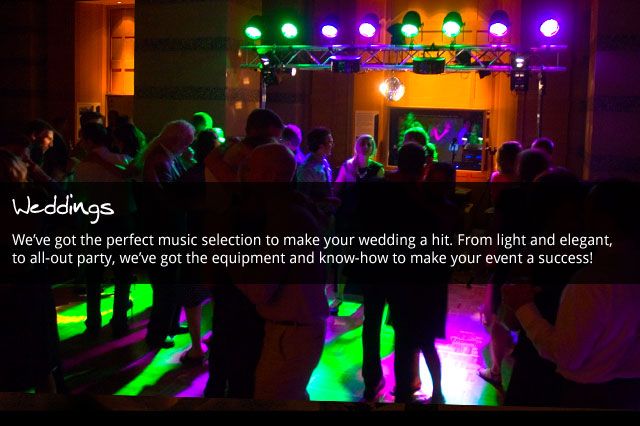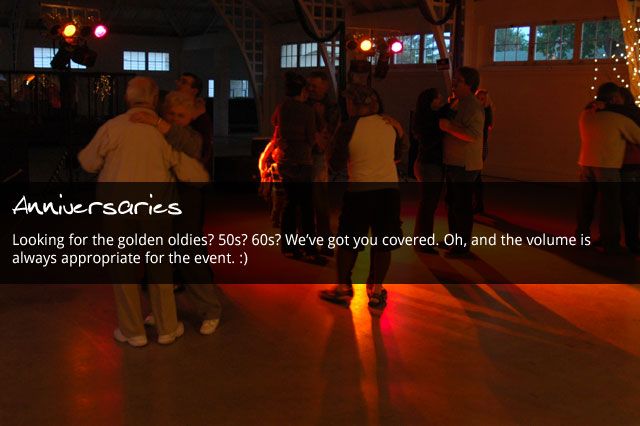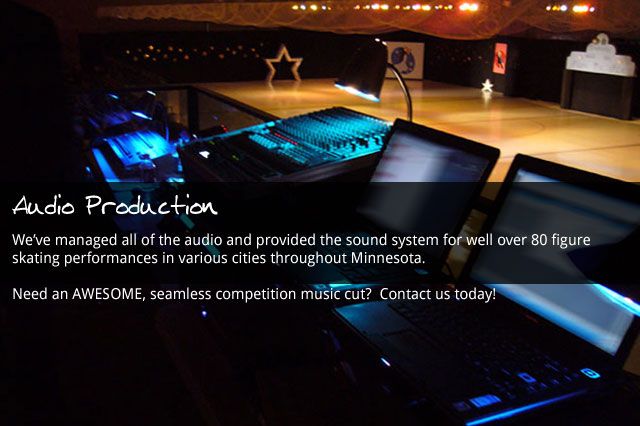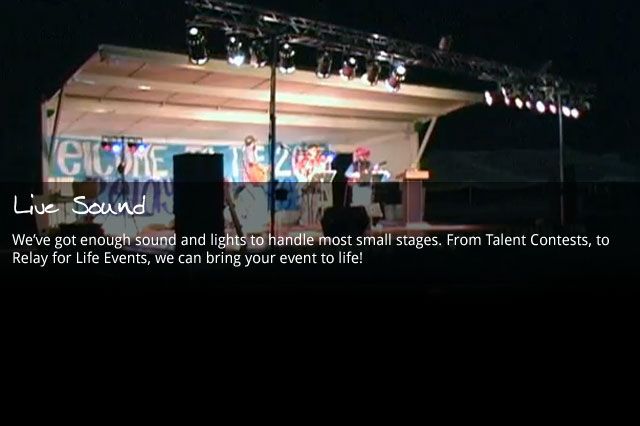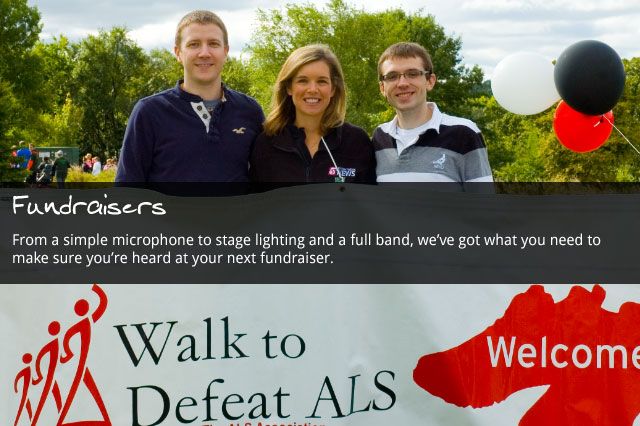 We provide all kinds of audio services to Mankato, MN and most of Southern Minnesota. Please browse around and see what we're all about.
All photos & videos on this site are from our actual events - no stock photography! Be sure to check out our Photo Gallery!
Please Contact Us with any questions regarding what we can do for you. And don't be shy :)
We'd LOVE to DJ Your Wedding Reception!
From small 100-seat venues to huge dance halls, we have provided an awesome dance for many couples. We'll do what it takes to make your day special, and we don't steal the spotlight from you; after all, the day is all about YOU, and not... [Read More]

Audioworks has provided a wonderful sound system and lighting for our Maple River High School Relays For Life for a number of years now. Our RFL events are outside so the need for an exceptional sound system is a must and Audioworks filled the bill, so to speak. They have a great song catalog, huge speakers, microphones and a light display tha ... -Jim Swanson